Sugar Candy Bra Review (Video)....
Question.....ladies, after a long day at work or a night out, what is the thing you look forward to most and the first thing you do when you get home?
Take. Off. Your. Bra.
Did you hear that? That was the sound of every woman reading this saying "YAAAS!"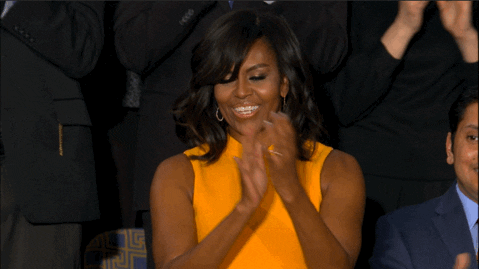 While a necessity for most women, the bra has to be one of the most dreaded pieces of clothing that we encounter on a daily basis. Going braless, especially for us more well endowed ladies, isn't practical, even during our downtime. Well, there may be light at the end of the tunnel....I was contacted by a brand, Sugar Candy, who thinks they have the answer. A lightweight, seamless full figure, full bust bra that's designed to be worn during your downtime. So comfortable, they say....you can even sleep in it! Well, I didn't sleep in it, but I did check it out. Let's just say I was pleasantly surprised.
The bra comes in sizes XS to XXL, and correlates to sizes, 30-42, G thru L (crazy right?). I am a 40H, and in the largest size, XXL. I have to say this bra is the real deal! Check out my video to see what it looked like.
Big thanks to Sugar Candy for reaching out and thanks to you guys for watching! Leave your feedback in the comments!
#curvyfabulosity #plussizefashion #sugarcandybra #sugarcandy #plussizelingerie